Experiencing the sunrise on our beautiful island is truly a sight to behold. With all of the hiking and exploring that is available, you can view the sunrise from a new place almost every single day. Here we've shared some of our favorite places to grab breakfast and three amazing places to visit right as the sun comes up.
Waking Up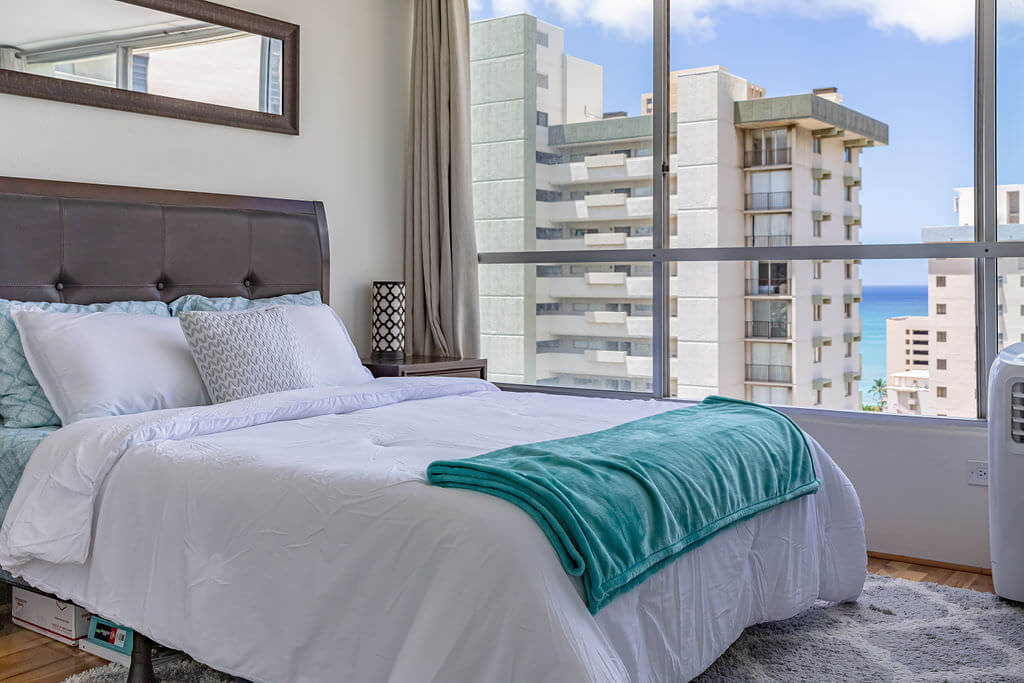 Waikiki Beach is probably one of the most famous places that non-locals would recognize. Its many high-rise buildings give ample opportunity to view the clear, beautiful water that Hawaii is famous for. We invite you to share with us your favorite place to wake up on Oahu. Information about becoming a contributor is shared below.
2020 Best Breakfast or Brunch
1. Scratch Kitchen & Meatery, Kaka'ako
Relaxed spot serving creative takes on global comfort foods with cocktails in funky digs.


2. Cinnamon's, Waikiki
Roomy, relaxed bistro offering all-day, homestyle American plates, plus a full bar & patio seating.


3. My Cafe, Kapolei
Known for its creative pancakes, this busy counter service offers a range of breakfast & lunch dishes.


Halona Beach Cove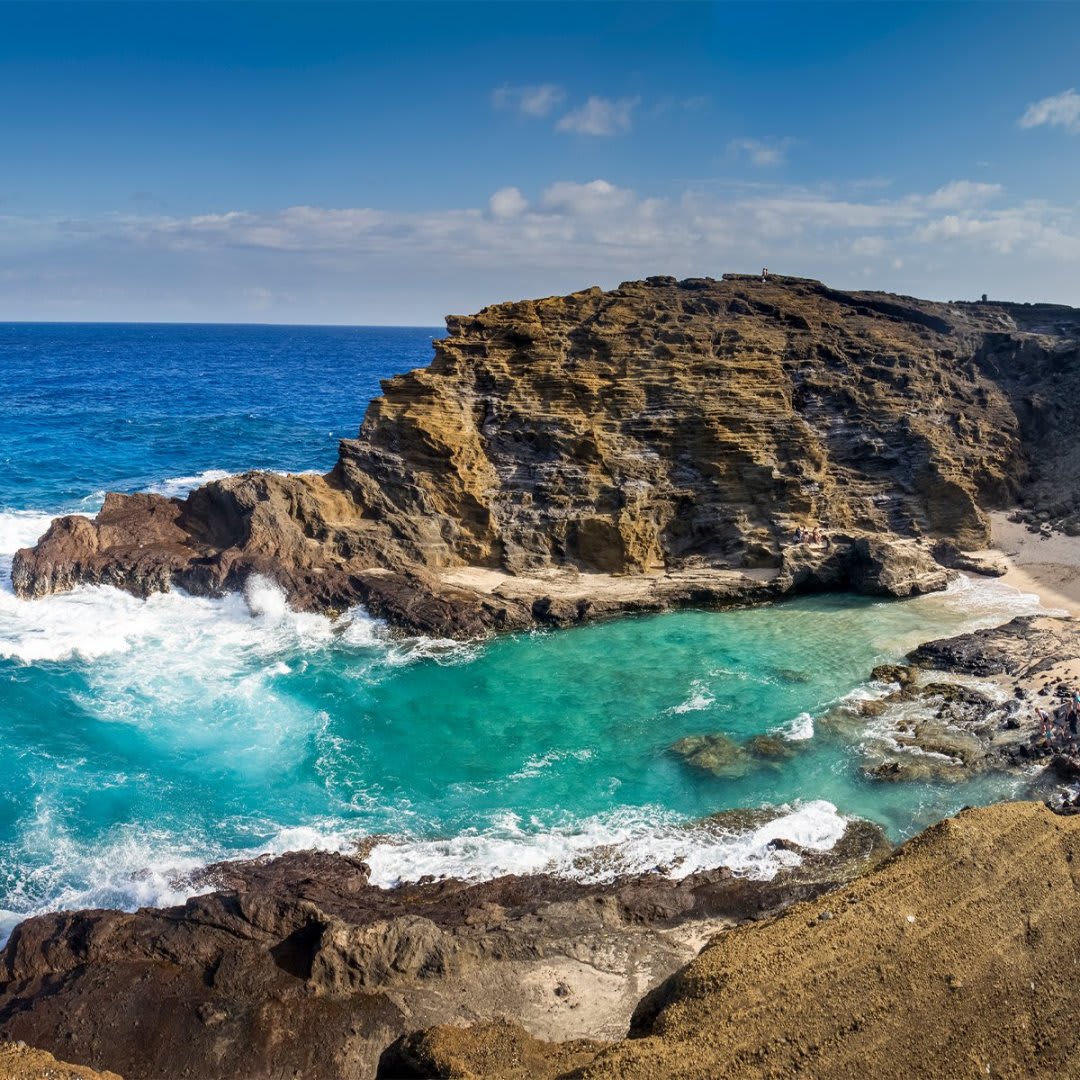 Known affectionately by locals as "Cockroach Cove."
Don't let the name fool you, the views are spectacular and the water clear and beautiful.
Take a hike through the trails that lead to the beach and cliff dive into the water below.
Golf Courses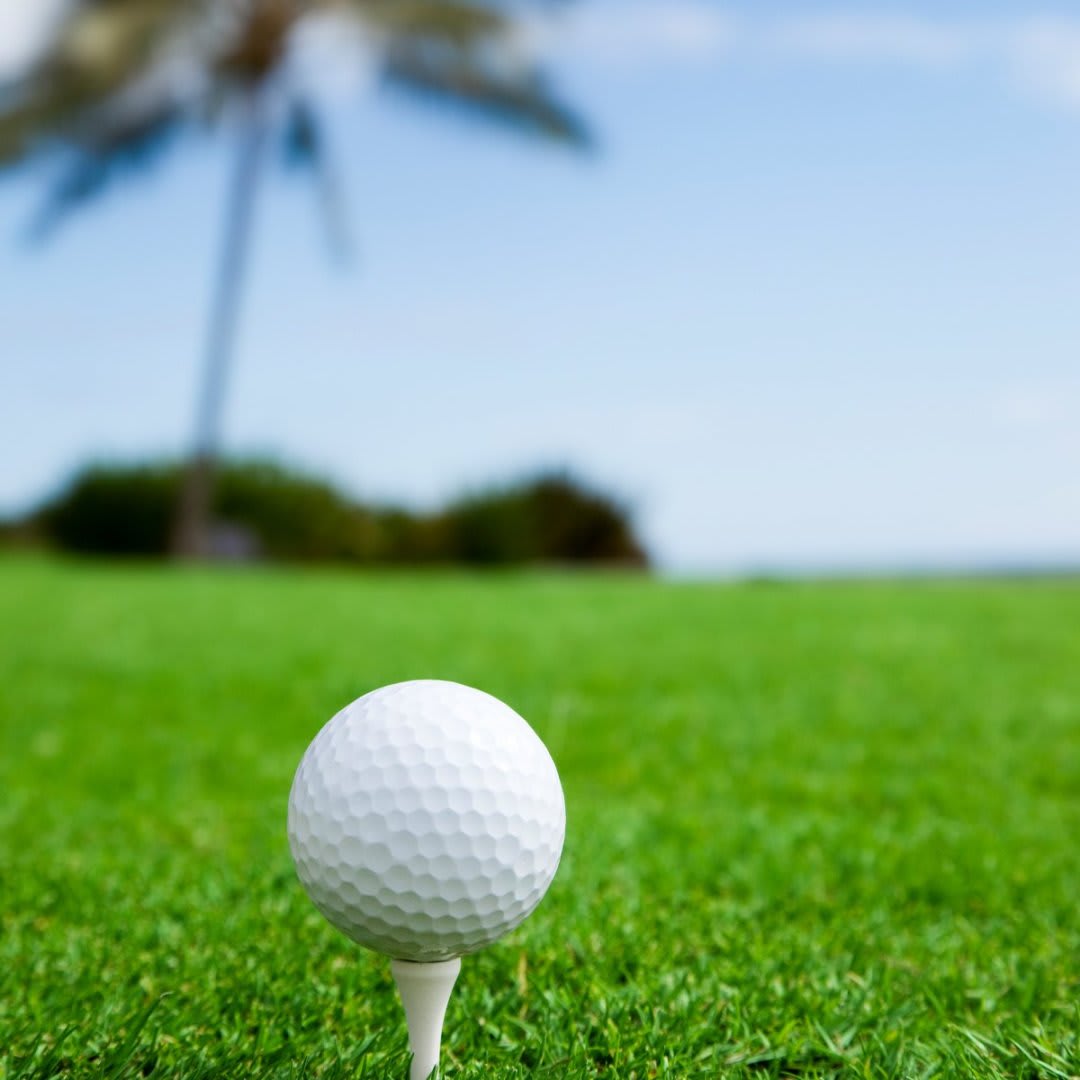 Golfing on Oahu is a favored pastime. There are multiple courses available on Oahu, and what could be better than watching the sunrise while playing golf in one of the most beautiful places in the world?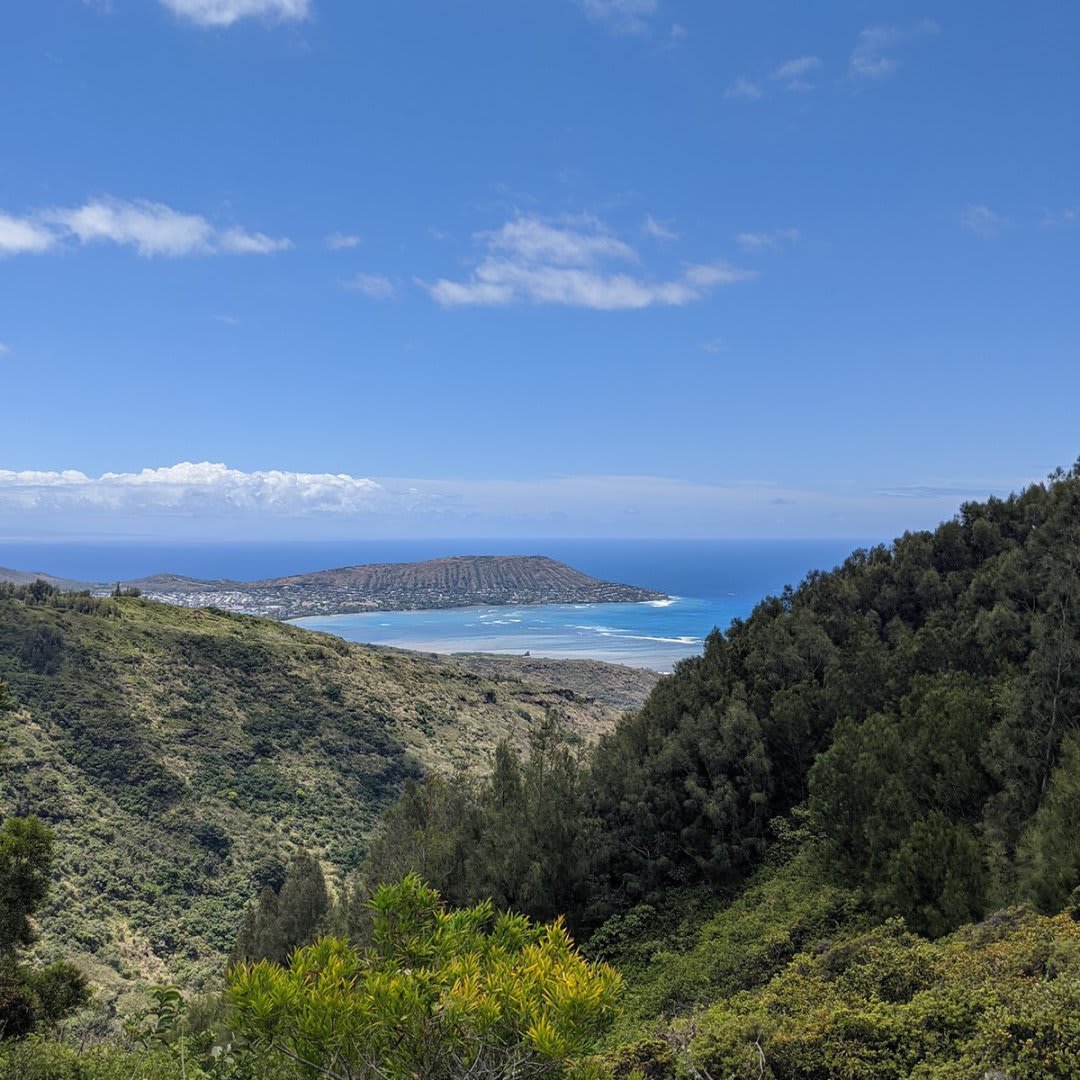 Our founder's personal favorite hike. The views on the ridge trail are so breathtaking. This hike is open to the public, but you have to reach the parking pass the gate in the Diamond Head neighborhood. If the lot is full for the day, then you have to come back. But it is definitely worth it!