2020 Best Seafood & Drink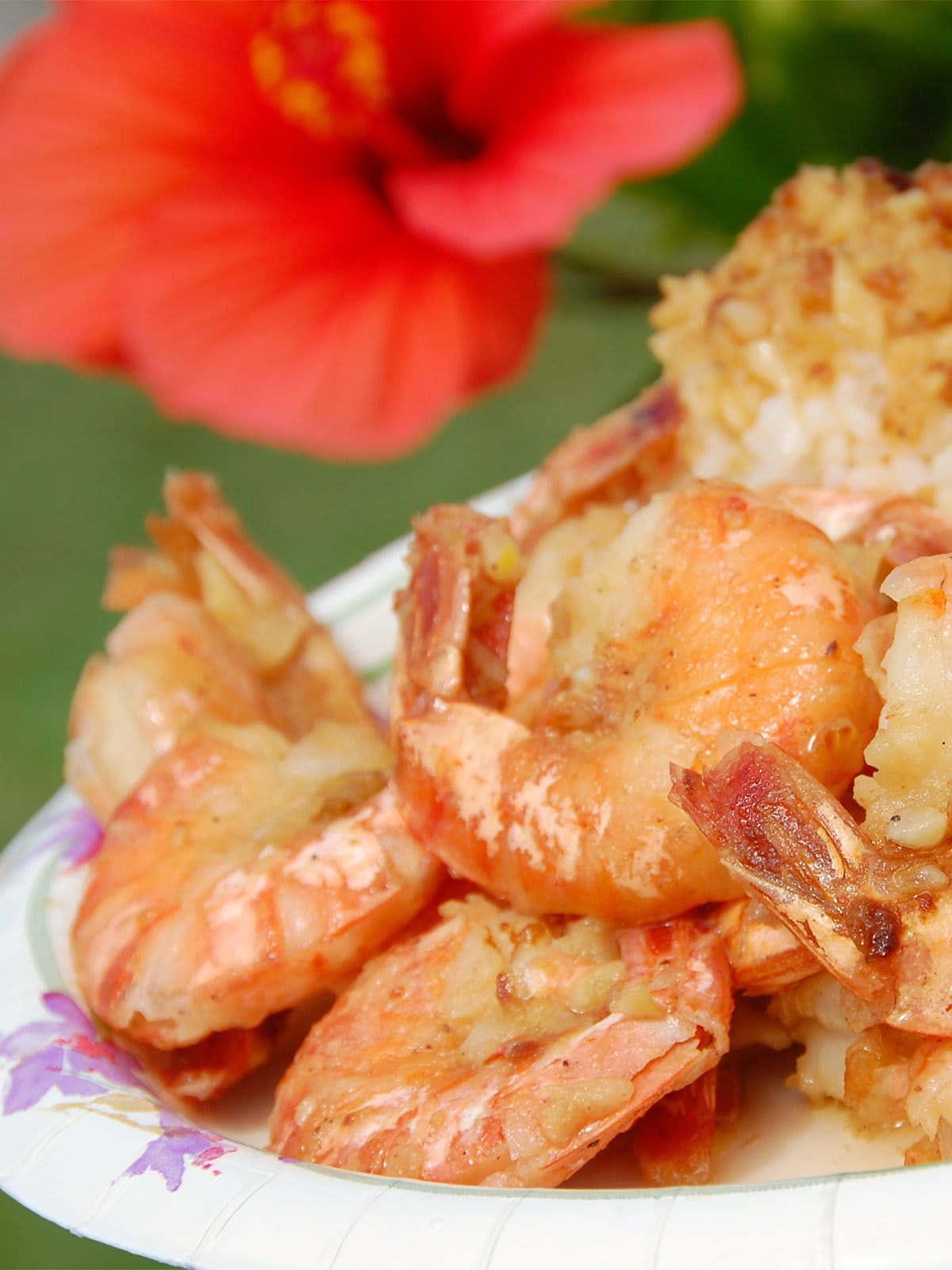 1. Uncle's, Honolulu
Created by a fisherman as a tribute to his mentors and heroes, Uncle's was designed as an unpretentious place for fresh fish and best-in-class seafood products. Today Uncle's is known for honest, made-to-order food that locals crave, and visitors seeking an authentic Hawaii meal desire.
2. Giovanni's Shrimp Truck, Kahuku
Established, a graffiti-decorated pit stop for a variety of shrimp plates & a garlic hot dog option.
Surfing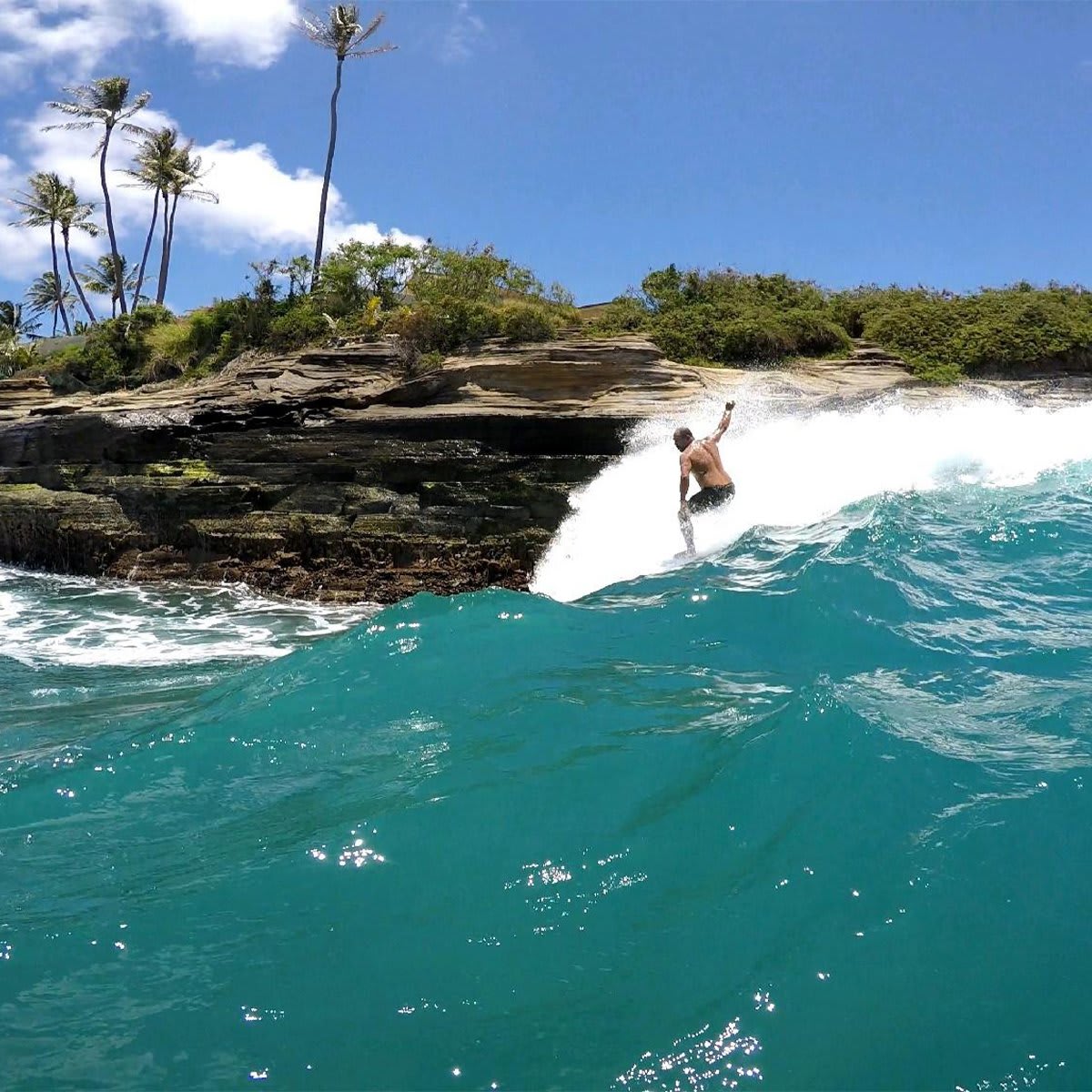 Surfing is synonymous with Hawaii and the Northshore has some of the best of all the Hawaii islands.
Kaneohe Sandbar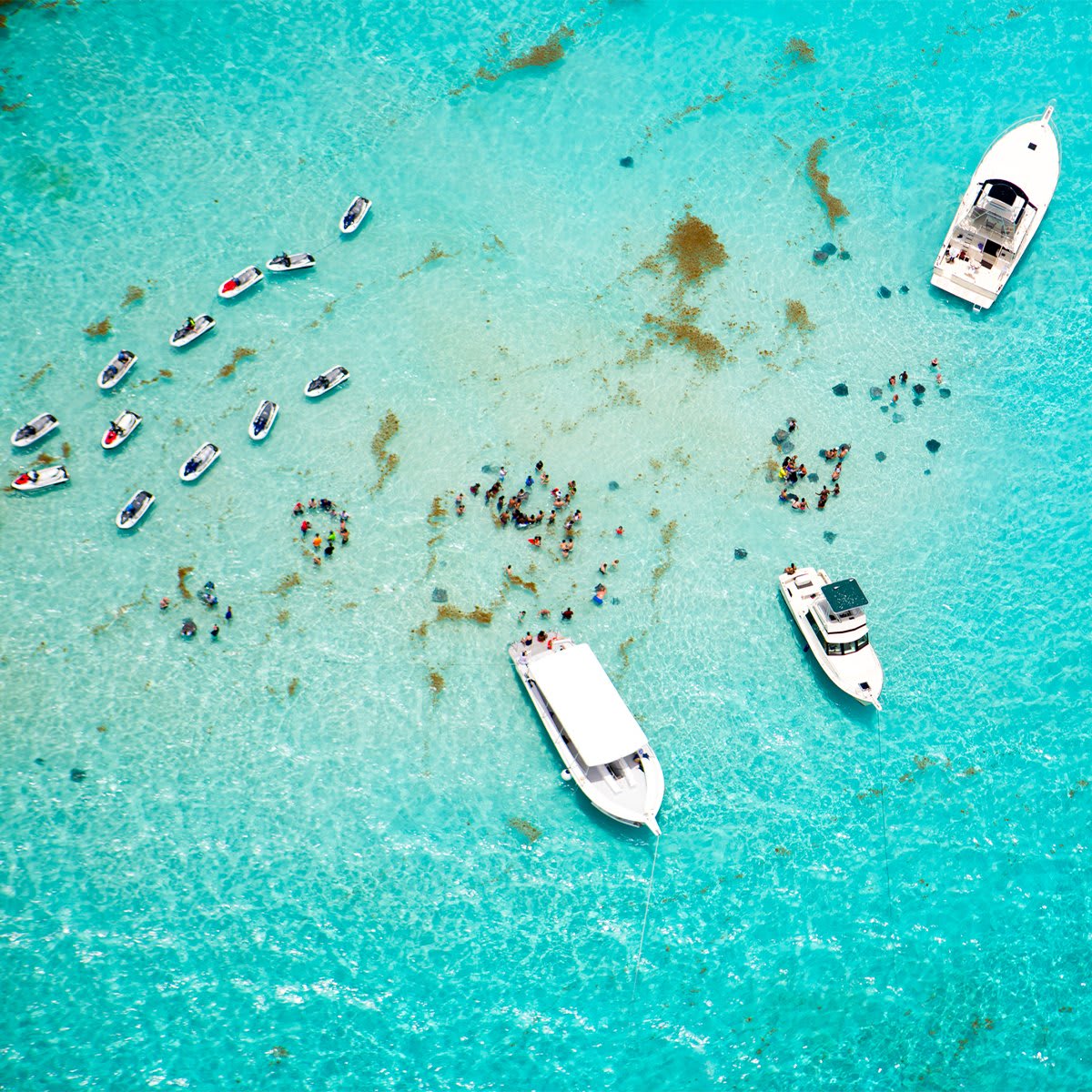 The sandbar has so much to offer for the families of Oahu. Check out the latest updates with COVID-19 and the sandbar
here
. Military access needed.
Snorkeling and Scuba Diving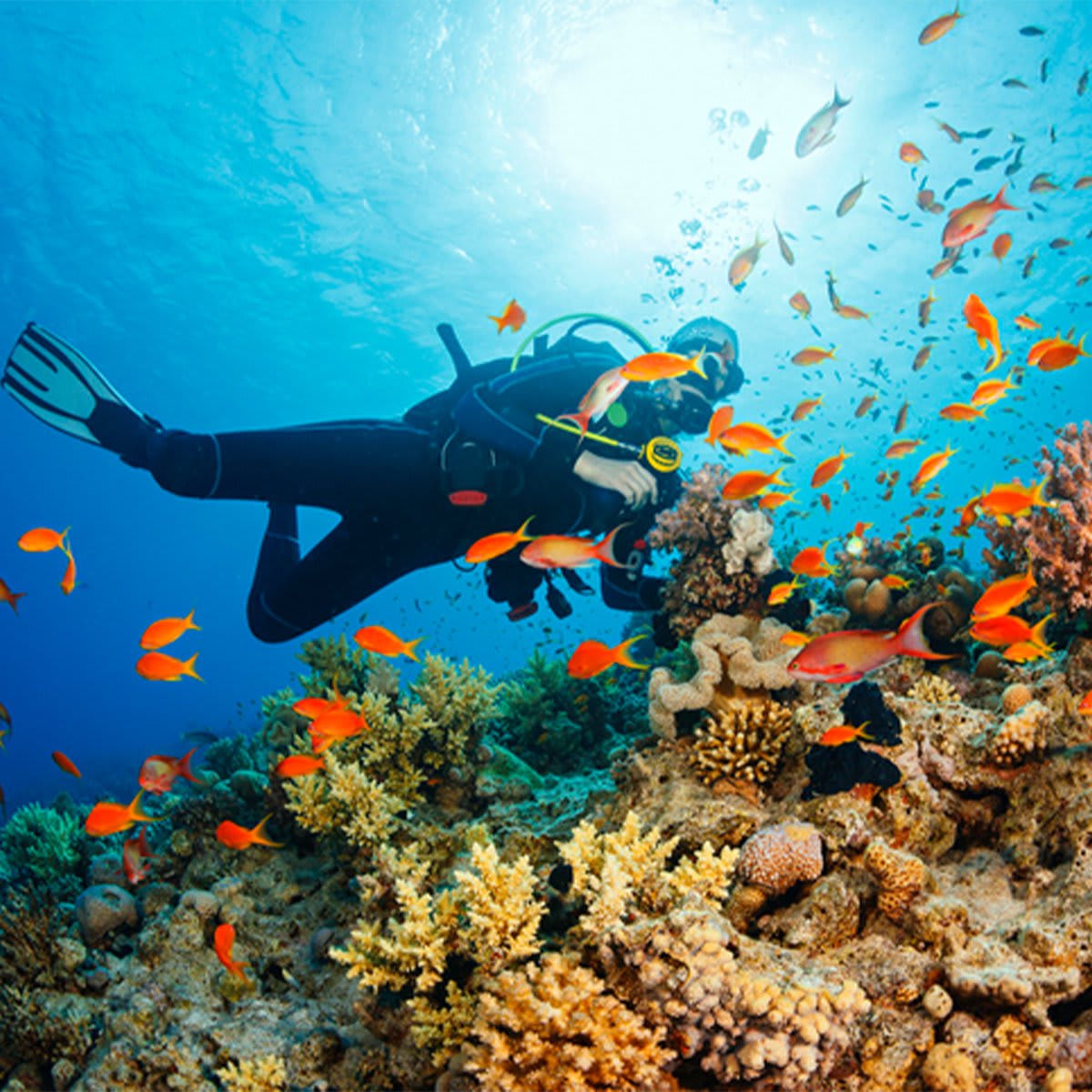 Snorkeling is free. Just grab a bit of basic gear and you'll be able to explore the marine life off the coast.
Want a bigger challenge? Try scuba diving. It is amazing and intense and you'll be able to see so much more.