2020 Best Lunch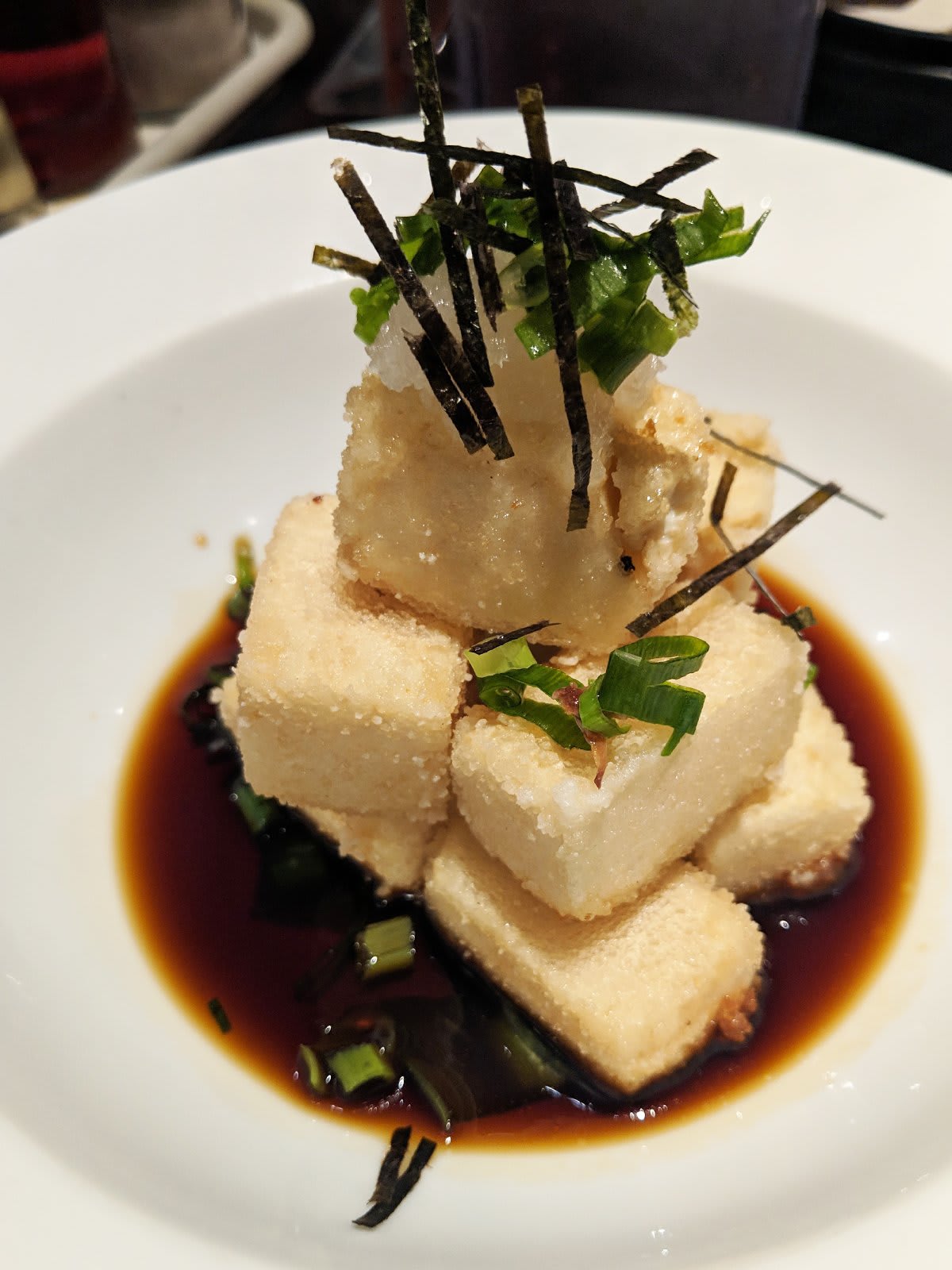 1. Merriman's, Kaka'ako
Lively, spacious & stylish eatery offering local seafood alongside wine, cocktails & live music.
2. Moku Kitchen, Kaka'ako
Cool, creative eatery serving locally sourced, modern American fare & cocktails, plus live music.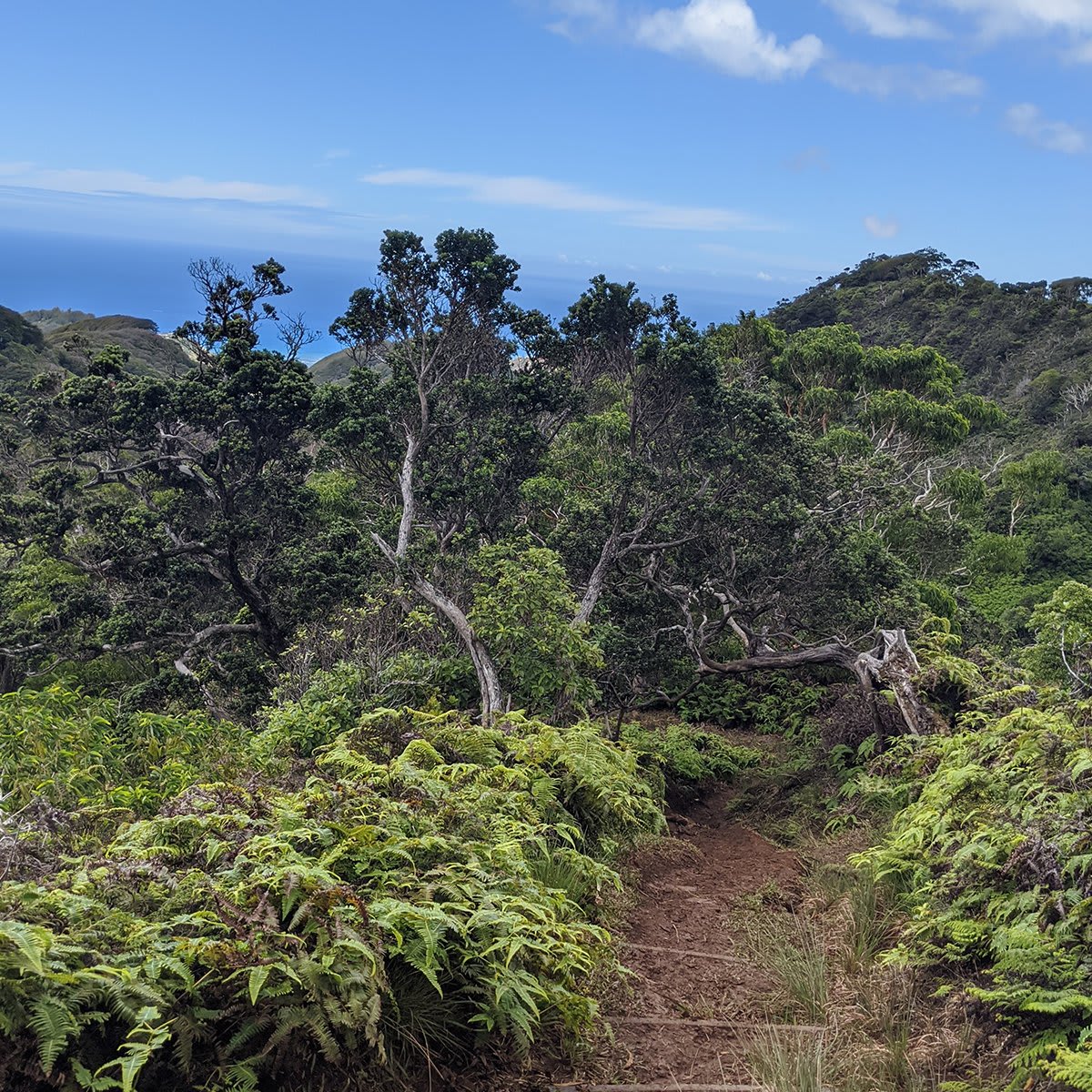 Oahu has mountains, waterfalls, and trails galore. Gear up and set out for this free, fun family excursion.
Horseback Riding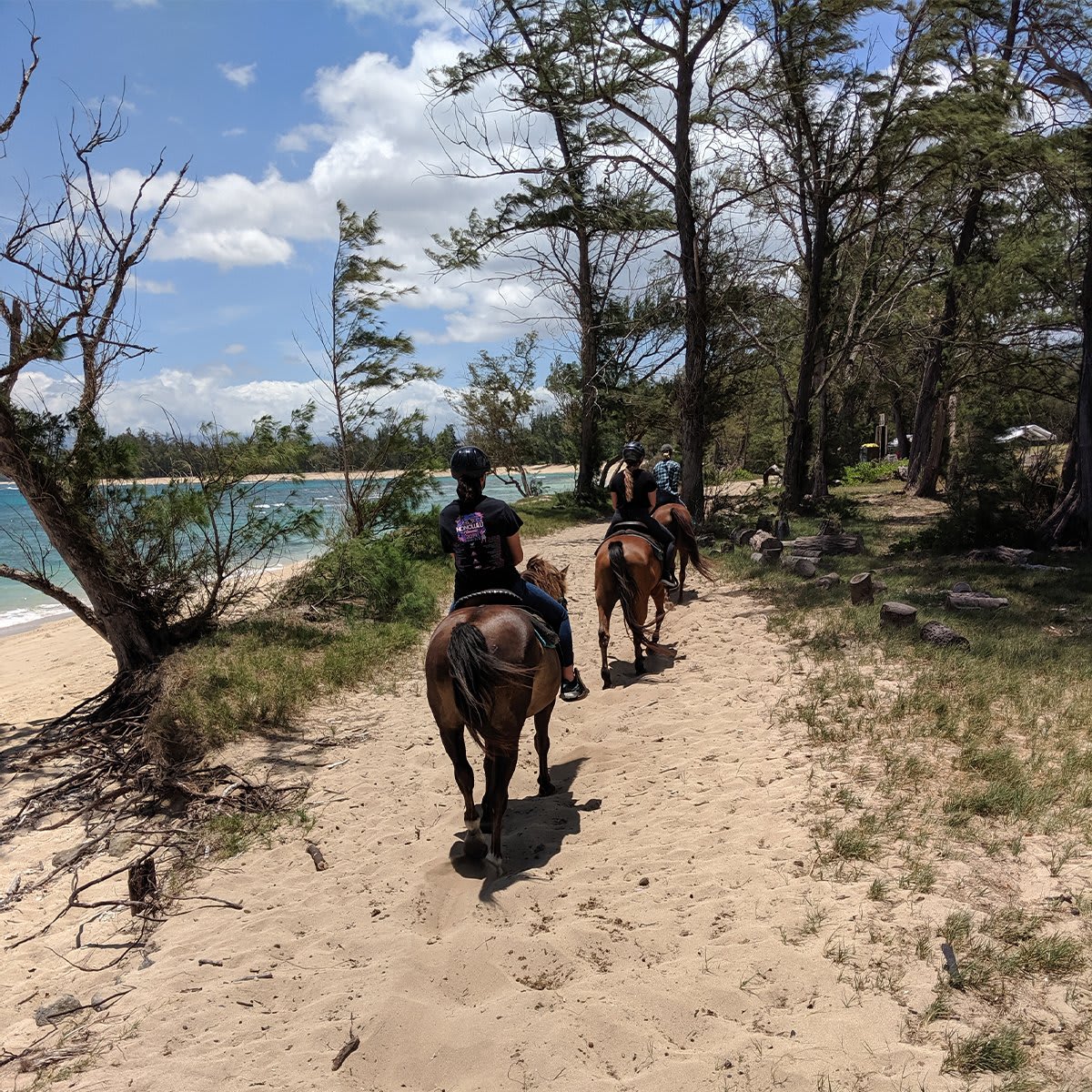 Riding on horseback is a great family pastime. There are so many different biomes on Oahu, so you can ride on the beach, on trails, or even near mountains.
Luaus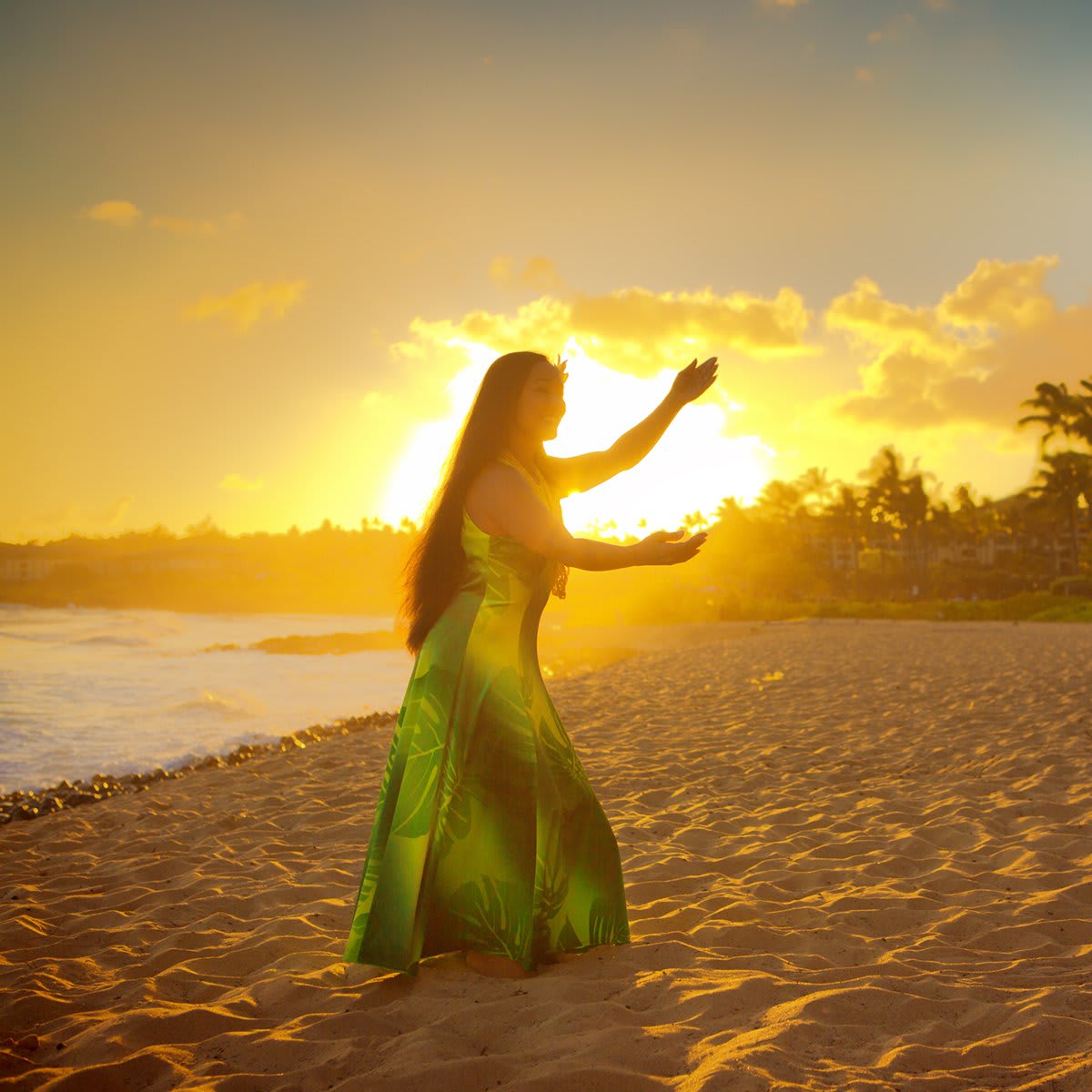 If you're really interested in seeing authentic hula dancing, the Polynesian Culture Center is a must. They have lots to explore and you'll get to see the beautiful and talented dancers.